Some Highlights:
Foreclosure Inventory has dropped year-over-year for the last 4 years (48 months).
Only 3.4% of US homes are in serious delinquency.
29 states have a foreclosure inventory rate lower than the national average.
For more information you can download the full report here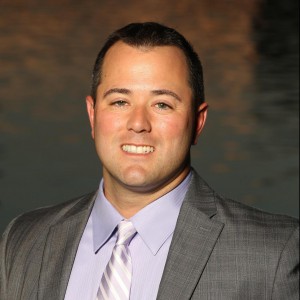 Matthew
Freda
Freda Realty, Inc.
Longwood, FL
(407) 513-4724
Freda Realty...Experience the Difference!
Visit Website
Get in Touch