Some Highlights:


24% of all recent home buyers were single at the time of purchase.


47% of single men cite the desire to own a home of their own as the primary reason to buy.


18% of first-time buyers were single women.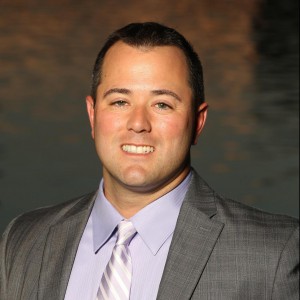 Matthew
Freda
Freda Realty, Inc.
Longwood FL
(407) 513-4724
Freda Realty...Experience the Difference!
Visit Website
Get in Touch